Exciting News!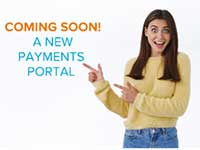 Serving our customers is our priority. We are introducing a new payments portal for you COMING SOON! This enhanced payments portal is more user-friendly and provides more robust capabilities to manage your account(s), while improving the overall user experience. Check back for updates!
¡Noticias emocionantes!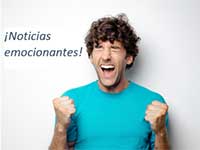 Servir a nuestros clientes es nuestra prioridad. ¡Presentamos un nuevo portal de pagos para usted PRÓXIMAMENTE! Este portal de pagos mejorado es más fácil de usar y proporciona capacidades más sólidas para administrar su(s) cuenta(s), al tiempo que mejora la experiencia general del usuario. ¡Vuelve a consultar las actualizaciones!